Mediate between bus and you
This site is bridging of a sightseeing bus company with you.
We settle troublesome procedure and question.
We waiting for your request.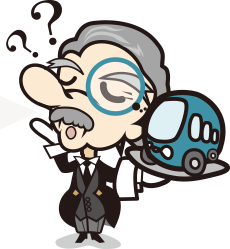 price decision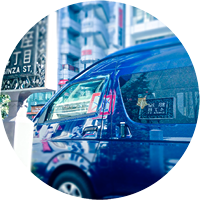 The bus charge is calculated by adding up of time and the distance. The upper limit of the fare and a minimum are set by a transit bureau as the bus charge, and the charge presentation in its reach is required. Therefore it's abnormally inexpensive or it isn't possible to show the high charge to a customer. The charge fluctuates substantially by a season and a day of the week for a sightseeing bus in particular, so I'll make an estimate first and I recommend to commission.
prepayment

・bus fare・ fuel expenses・driver service

cash delivery

・ Entrance fee, parking fee and toll fee
・driver's hotel charge 
additional fees
Pick-up fee

this is the fee for the bus having to drive without passengers to pick you up

【Early bird and late‐night rate】
From 22:00 to 5:00 needs additional fees
【The cases need 2 drivers.】
continuous drive over 9hours or When the mileage exceeds 500 km(in night 400km).
When it can't be arranged
Impossible run,illegal prices.It goes without saying that every one is bound to obey the law.